Beard Transplant Free Consultation
0207 404 0072
A beard transplant is becoming very popular in today's society. A simple process whereby hair is taken from a donor site (normally the back of the head) and replaced on the beard. This will of course depend on a number of factors such as thickness of donor site and suitability.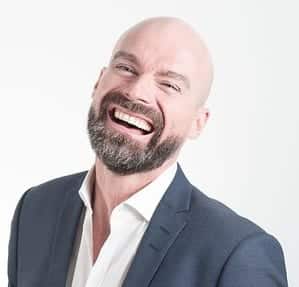 Whether you are looking for that full beard look, or are just looking to customise you appearance, we can help.
Pricing – £2000-£4000
Suitability – There are some situations where any form of beard transplant would not be possible. For instance those with alopecia areata/barbe. Insufficient donor site. Although this is unlikely as hair may be taken from anywhere on the patients body.
How is a beard transplant performed?
There are two methods of extracting hair from the body. FUE (follicular unit extraction) and FUT (follicular unit transplantation) 
FUE also known as follicular unit extraction – Follicular units are extracted individually from the donor site and replaced into the required location into a small incision. The extracted units are dissected to allow them to fit within the small incision. This limits trauma to connective tissue and promotes blood supply.
FUT – also known as follicular unit transplantation. A strip of skin is taken from the donor site. Follicular units of hair are then dissected and reduced in size to allow them to be fitted into a small incision. Like FUE relocating into a small incision would promote effective blood supply and limit trauma.
When ever considering any form of surgery you should take time to research and decide if it is what you really want. You should also take what you read on the web as a starting point but don't be drawn in my flash and expensive sites. Arrange to visit the clinic and see where you feel most comfortable.
At the Holborn Clinic we pride ourselves on giving an excellent service from the moment you walk in. Care is taken to establish suitability, your requirements and to limit the cost for a first class service with excellent results.
We hope that you will consider our clinic.