Eyebrow Transplant is fast becoming a trend in today's society. This is a simple surgical procedure for both men and women. So many women have spend years plucking their eyebrows as a result are left with permanent hair loss. The only way to get your eyebrows back is to have them surgically implanted. A simple process and cost effective giving you those eyebrows back.
FREE CONSULTATION
0207 404 0072
Price start from £2000 depending on patient requirements
We are a CQC (Care Quality Commission) approved medical practice based in the heart of Holborn. (Please note if you have lost your eyebrows through alopecia areata, alopecia totalis this service is not for you)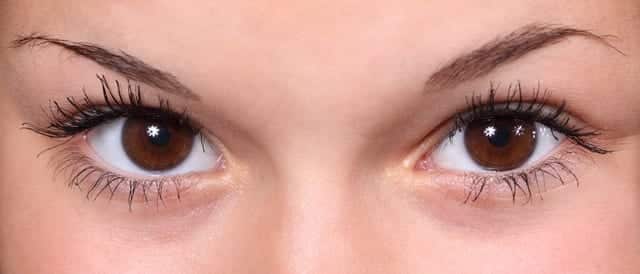 If you would like to find out more about an eyebrow transplant please give us a ring or arrange a free consultation.
Free Consultation
0207 404 0072
At Consultation our specialist consultant will discuss your suitability, the procedure itself as well as pricing which varies from patient to patient. Your medical history will also be discussed.
So how does an eyebrow transplant work?
Hair is transplanted from one part of the body to another using one of two methods. FUT also known as follicular unit transplantation or FUE or follicular unit extraction.
Is it safe?
All surgical procedure have a level of risk attached. An eyebrow transplant is considered minor cosmetic surgery under local anesthetic.
How long does it take?
An eyebrow transplant will take a matter of hours to complete almost like going to the dentist.
Will it work?
Most noteworthy being that an eyebrow transplant involves only a small amount of donor hair. Although there is always a possibility of the hairs rejecting, it is unlikely and the success rate is excellent.
This procedure may be conducted on both men and women. Although the majority of patients tend to be female. This is a life changing opportunity to gain back that confidence. Have the perfect eyebrows just as you have always wanted.
We would be please to answer any questions that you have in relation to an eyebrow transplant so give us a ring. You can arrange a free consultation with our team of specialists surgeons.