The Holborn Hair Scalp Clinic Established 1964 
Face to face or video Consultations
FUE & FUT Hair Beard & Eyebrow Transplants, Hair Loss & Scalp Diseases. Welcome to the Holborn Hair and Scalp Clinic. Leading specialists in the field of hair loss and scalp diseases. Expert advice and if appropriate, treatment for the many hair loss and skin diseases that affect us all. Similarly, we treat Hair Loss, scalp diseases of all types including temporary and those that result in scarring. Most noteworthy, we use proven methods that have assisted thousands of patients over the years since opening in 1964.
Hair Transplants – If you are looking into having a hair, beard or eyebrow transplant, whether you are a man or women, whatever hair & skin type we can assist. We specialist in all types of hair transplants for all skin types. Our expert surgeons have helped numerous patients over the years. As a result regaining their self esteem, youthful looks and in many cases improve the quality of life. Most noteworthy getting that new head of hair, eyebrows or a full beard. Why not give us a call? Its free!
Afro Hair Transplants – Afro hair transplants have become extremely popular. Whether it be a Hair, beard or eyebrow transplant, we are here to help.  We use both FUT and FUE techniques
Beard Transplants – All skin types including Afro. Both FUT and FUE undertaken.
Eyebrow Transplants – This specialised role is conducted by highly experienced surgeons along with a resident eyebrow specialist designer. The FUT and FUE procedures undertaken for all skin types.
Afro Eyebrow Transplants – Afro eyebrow transplants are conducted by experienced surgeons using both FUE and FUT techniques where appropriate.
Itchy Scalp – There are many reasons why you are suffering from an itchy scalp. Some are self induced. Maybe, a hair style that you are using, or a contact reaction to a hair dye or process. Some are underlying skin conditions that are caused by your body. A symptom that the body isn't happy for some reason. Similarly, you have have a bacterial or fungal infection. Whatever the reason we can help. Give us a ring. The number is above. 
Hair Loss – this can be devastating. Furthermore, the effects can be huge on your mental health and well being. The key is to know the reason why. So many people seek advice on line and are drawn into the many products that are on the market today. Maybe they would help? Speaking to a professional Trichologist is the right thing to do. Furthermore, knowing the condition will make the process easier.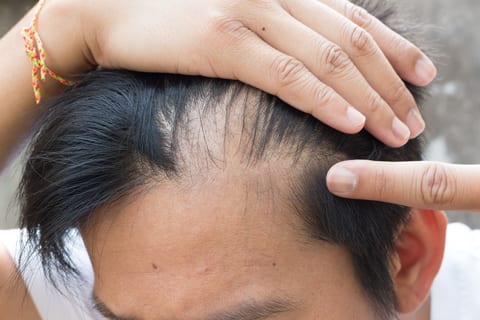 FUE Hair Transplant
Holborn Hair Clinic – Follicular Unit Transplants (FUE) is the transferring of single follicular units from the Donor site to the Desired region. Cost effective with amazing results.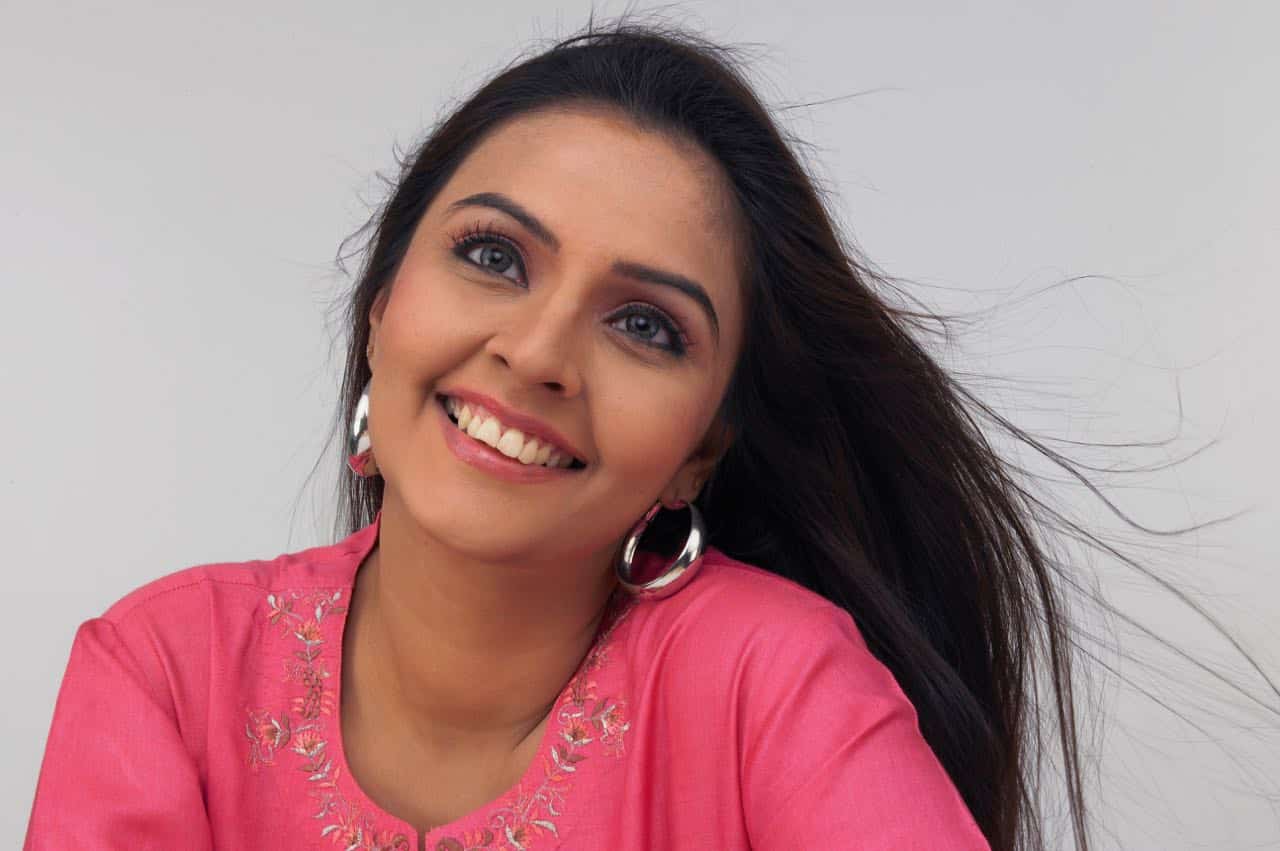 FUT Hair Transplants
Holborn Hair Clinic – Follicular Unit Transplantation refers to a surgical technique where upon units of 1-4 hairs are transplanted from one location to where required.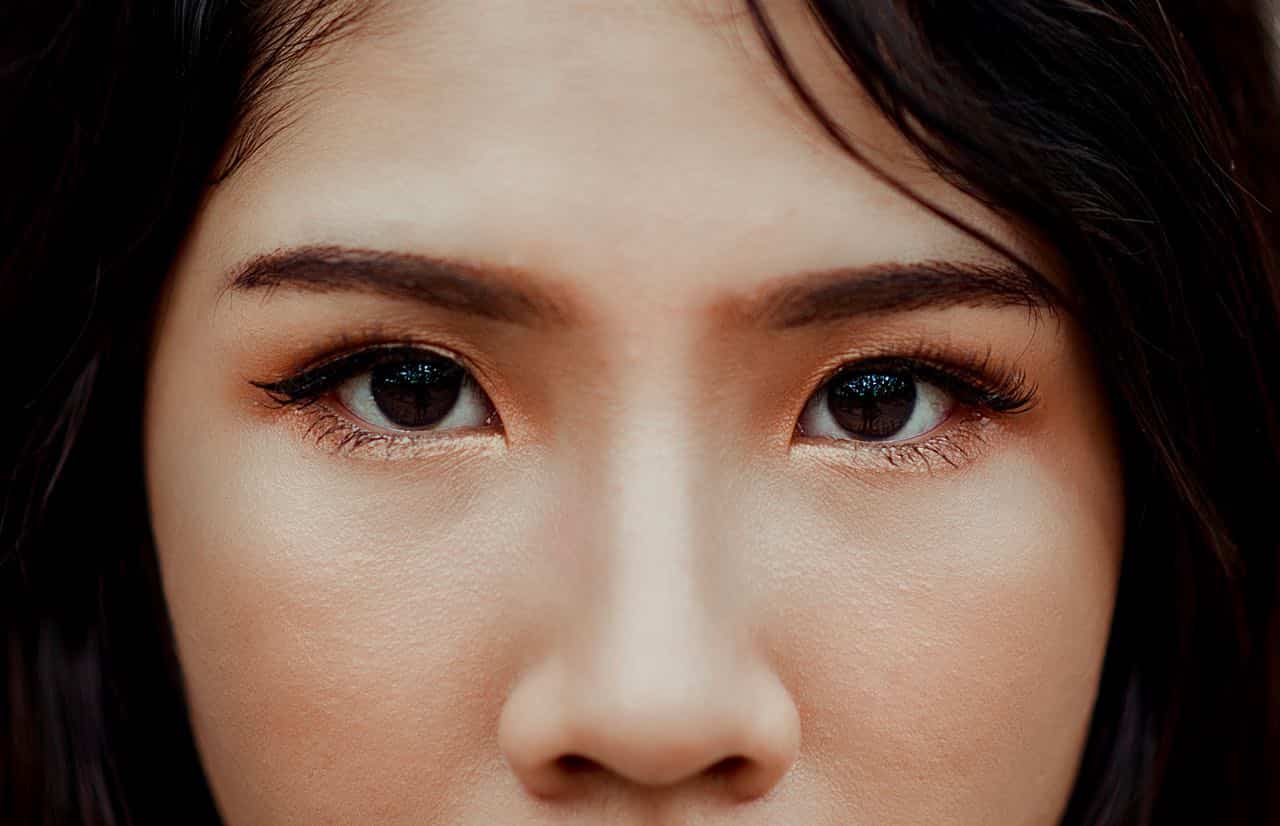 Eyebrow Surgery
Holborn Hair Clinic – Eyebrow Transplant is fast becoming a trend in today's society. This is a simple surgical procedure for both men and women.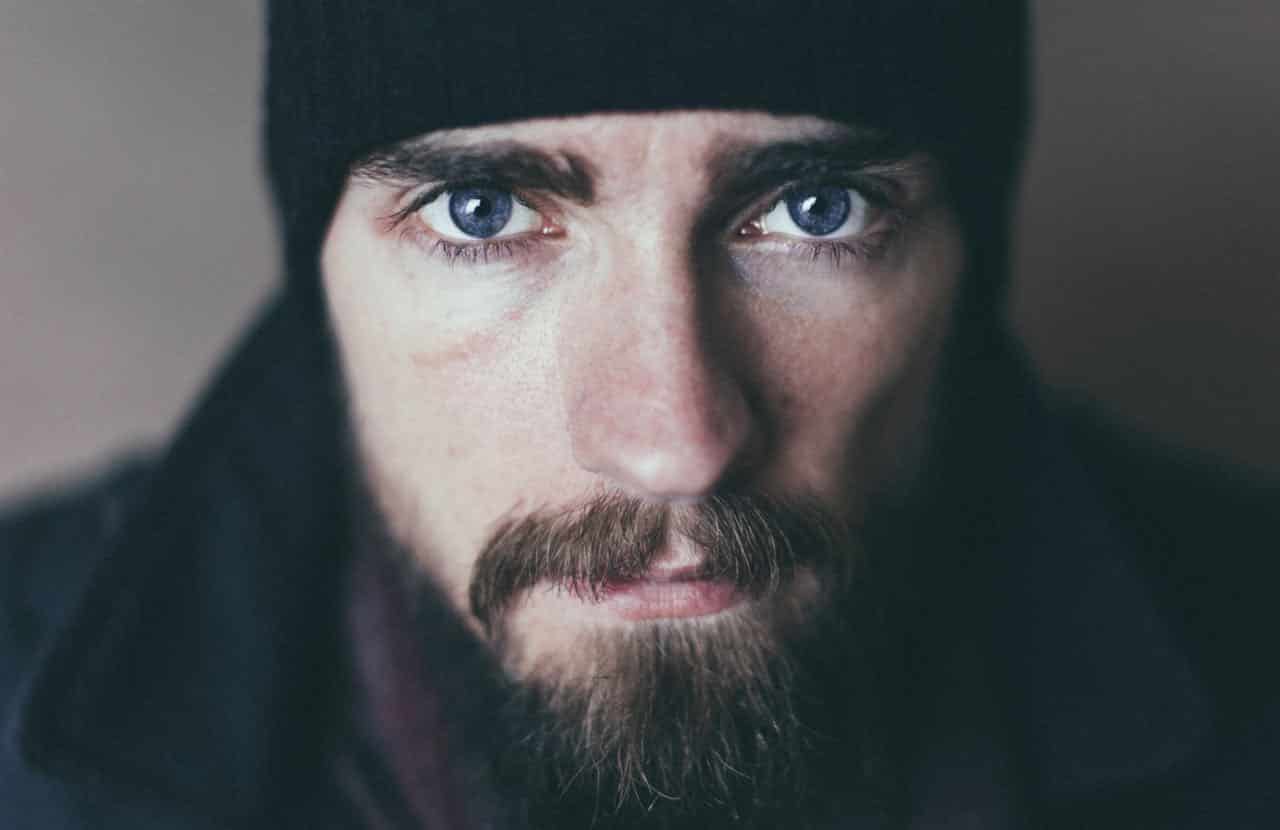 Beard Transplant
Holborn Hair Clinic – Beard Transplants Create the Beard you have always wanted. Designer, Fill in the gaps. We can Help you achieve your wishes.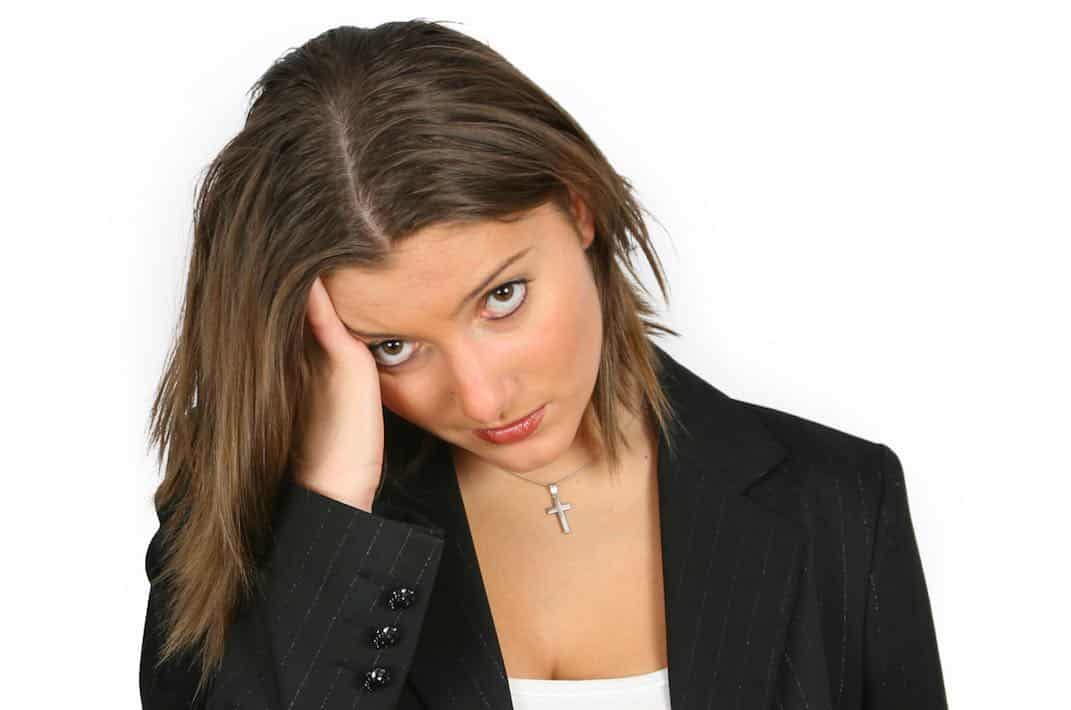 Alopecia Areata
Alopecia Areata presents as hair loss with bald spots which can lead to total hair shedding. If you are suffering from such symptoms or any hair loss condition we can help. Ring us or complete the form at the bottom of the page.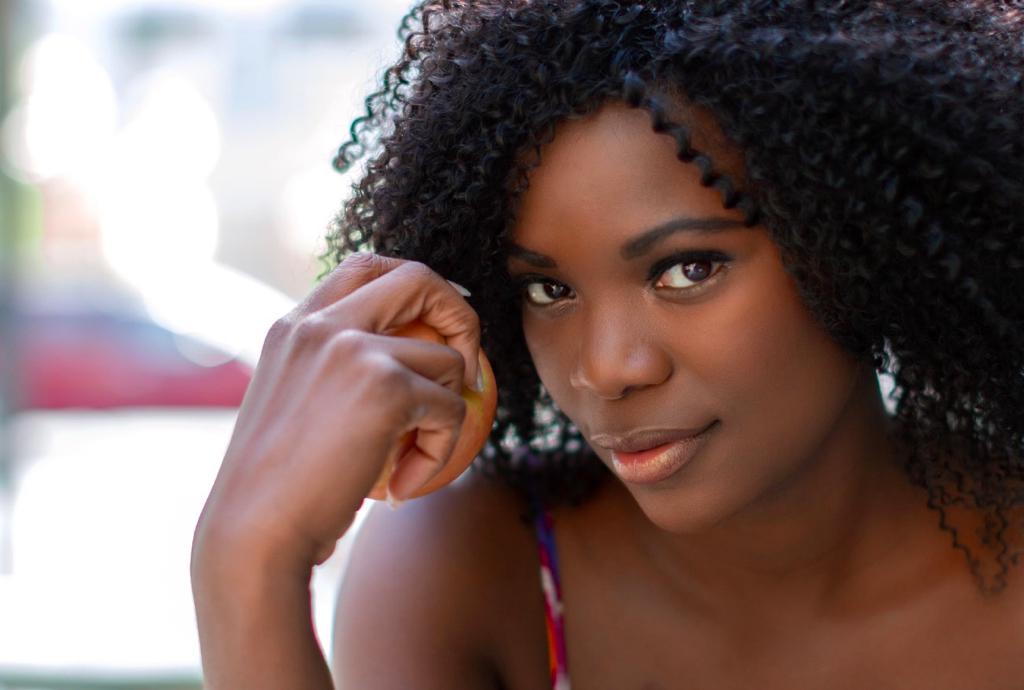 Afro Hair & Scalp Specialists
Holborn Hair Clinic – If you are suffering from an Afro Hair or Scalp Condition then we can help. Book a consultation by giving us a call or filling in the form at the bottom of the page and arrange a consultation.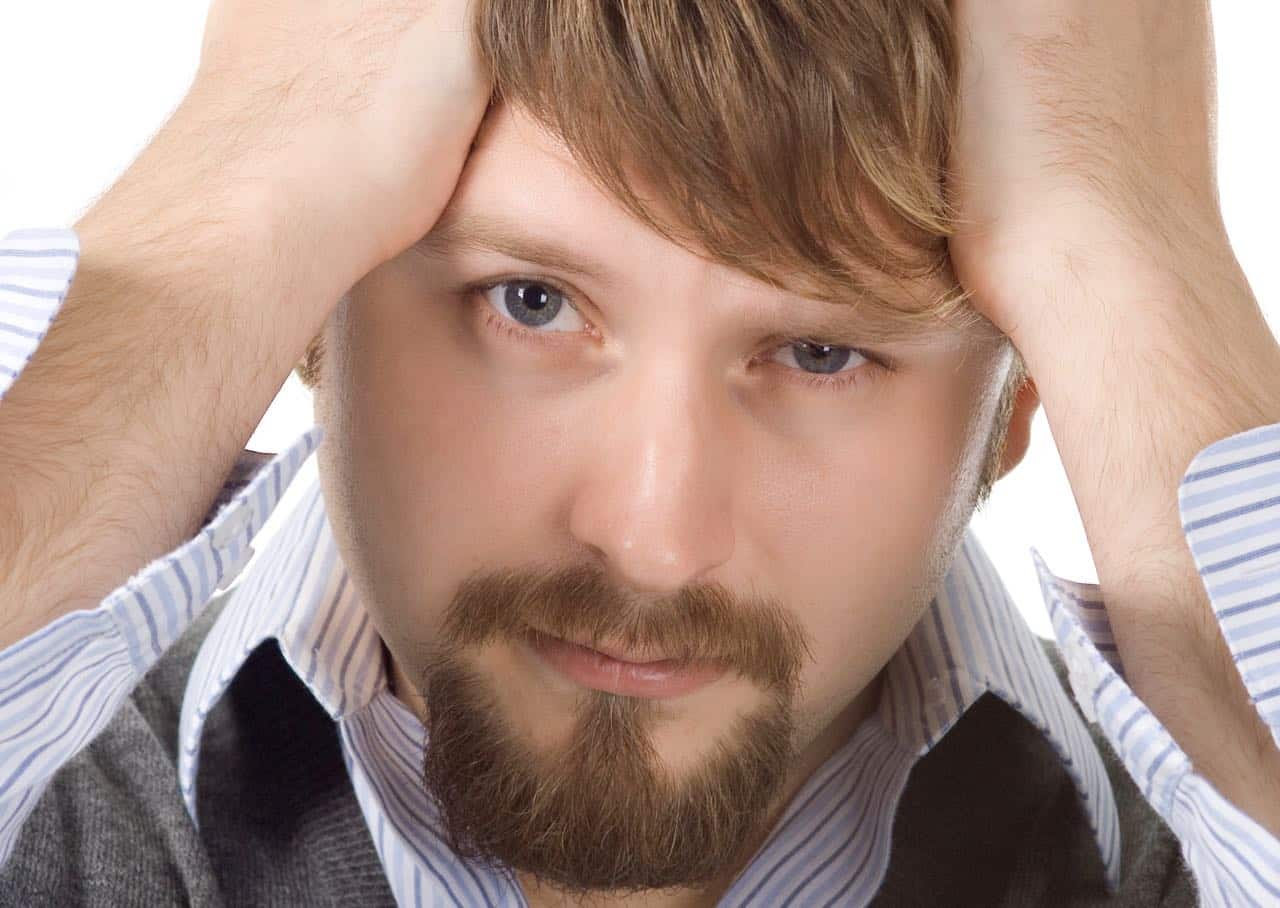 Hair Loss
Holborn Hair Clinic – We offer advice and if appropriate offer treatment for hair loss for both men and women of all ethnic groups. You can arrange a consultation by ringing the advice line or complete the short form below.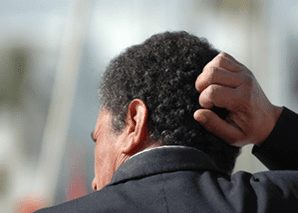 Itchy Scalp
Do you have an itchy, dry inflamed scalp then we can help you. We are specialists in all skin types. To arrange a consultation please just call or fill us in the form below. Speak with a Trichologist on the phone now.
Consultations – are mostly face to face as this is the most appropriate method of examining the patient. We also offer Skype or face time consultations in order to assist patients where necessary. We will also be introducing a system where you can purchase products that we use at the clinic for our patients to assist in skin conditions such as Psoriasis, Pityriasis, Itchy Scalp, Dry Scalp, Dandruff and many more. Consultations also cover hair loss and hair transplant cases. Feel free to give us call. We can help you! 
At the Holborn Clinic UK we pride ourselves on giving an excellent service from the moment you walk in. Furthermore, care is taken to establish diagnosis the many hair loss and skin diseases. Furthermore, your suitability in surgery cases. Above all establishing your requirements and to limit the cost for a first class service with excellent results. Whether you have a hair loss condition or wanting advice on a hair beard or eyebrow transplant we are here to help.
The following sections are divided into categories for your perusal. In contrast you can of course just send us an email or call us. The contact form takes a moment to fill out. Please be assured WE DO NOT share any information with other agencies.
We are one of the UK's oldest and best hair transplantation clinics. Contact us now to find out how we can help you.
Registered with the The Trichological Society TTS.
"This was my 4th visit to the clinic and as the previous visits the level of all the questions were absolutely top class, the whole procedure was above perfect, many thanks"
What are you waiting for? Get in touch now and speak to a hair specialist who can help you!                     *FREE Hair Transplant Consultation*
Experienced Consultants
Established 1964 by Dr B Stevens, the pioneer of single hair grafting. We specialise in both FUT and FUE hair transplants. We are CQC & TTS  (care quality commission & Trichological Society) registered.
Free Consultation
Our specialists can discuss the procedure, your medical history and suitability and of course the price structure.
Aftercare Service
Our aftercare service at the Holborn Clinic is especially relevant to assist prompt recovery. Medication is given in addition to promote the best possible recovery.
Inviting Clinic
When conducting a surgical procedure you will be the only patient on site. Our clinic has a warm, inviting but clinical theme designed to make the patient feel as comfortable as possible.
Great Price
We are located a short distance from the famous Harley Street in the vibrant Holborn region of London. The difference is that you will not be paying huge Harley Street prices.
Meeting the Surgeon
At consultation we will invite you to view the theatre and fully explain the complete procedure. Most importantly you will meet the surgeon who will conduct the procedure.
Consultation
First of all there are two choices. You can give the Holborn Hair Scalp Clinic a bell to speak with a qualified trichologist because you may have a question that we can answer without having to see you. Most noteworthy, there are many hair loss or scalp conditions that can be dealt with simply and effectively with the right advice. You may find that information on the site of course because there is a wealth of text on this site offering advice.
Likewise, if you want to arrange a visit to the Holborn Clinic then please give us a ring or fill in the contact us form (bottom of the page). We will get back to you either via email or by telephone. Consequently, we will offer a diagnosis and consequently offer the correct course of action to deal with your issue.
Finally, you can arrange a consultation regarding the Hair Transplants that we offer. We will need to confirm suitability in all cases. Please note that in cases of hair transplants we would require you to see the surgeon as well.
Just pop your details on the contact form above and we will get back to you shortly by phone or email. Please specify your preference. A qualified trichologist will return your call. Thank you.