Holborn Clinic Finance – financing hair restoration surgery is a simple process which will take around 30 minutes to arrange. We are able to assist you as the customer to obtain the best possible arrangement for hair restoration surgery.
Interest Free Credit. Is it actually Free?
Please don't be fooled by the promise of interest free credit. Interest free credit will have a cost.
For instance to borrow £5000 over 3 years the charge will be perhaps £600 (example). Therefore the cost of the surgery will be £5600 to account for what it would cost the company to offer such a package.
An example of a typical borrowing package:
Representative example: If you borrow £5,000 over 3 years at a Representative rate of 3.4% APR and an annual interest rate of 3.40% fixed you would pay 36 monthly installments of £146.17. Total charge for credit will be £262.28.
The total amount repayable is £5,262.28.
You can see that borrowing at a low rate of interest is actually cheaper that interest free credit!
What is the best way to arrange finance for Hair Restoration Surgery?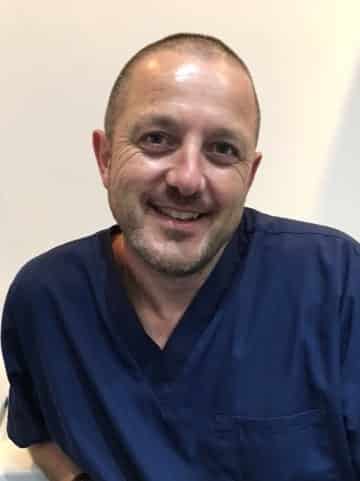 Borrowing money has never been easier and value for money. There are numerous places you can go to borrow money. The easiest & cheapest way is to put your details into one of the compare sites like "money supermarket" or "go Compare". It takes just a few minutes and you will have a decision. The rates are amazing at the moment.
Alternatively, speak with your bank who i'm sure will be only too happy to assist. Although interest rates from the bank is actually more expensive as I have found out recently.
We check interest rates on a regular basis and are able to assist patients to gain the best possible rate of finance.
Believe me, you will be paying a lot more if you go with a finance package at a clinic. We want the best for our patients and will offer the best price without adding additional finance fees.
We don't offer 0% interest out of principle. It is a false economy and will cost the patient more money long term. Holborn Clinic Finance is a way of us assisting you to find the best rate of borrowing. We are more than happy to help.
Arrange a Free Consultation
0207 404 0072