Expert Witness Services
Are you are Lawyer, Insurance Company or a private individual seeking an Expert Witness services with regard to hair & scalp damage sustained through negligent act, injury, criminal assault, reaction to products etc. Do you require the services of a hair-scientist in an Appeal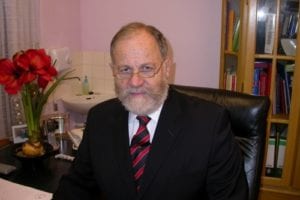 Practical advice In cases of recent hair/scalp damage:
Do not attempt to treat hair/scalp damage yourself without proper advice as interference could exacerbate the condition or introduce confusion.
Register your complaint with your GP – without delay.
If this is a hairdressing incident telephone 07742 336337 to arrange consultation with an expert witness for assessment and photographs (where necessary) to provide a detailed report if requested by a solicitor at a later date.
Cutting the hair – This should not be entertained until you have seen an Expert Witness. An expert witness would prefer to see the condition in its worst state to be able to se the full extent of the damage.
Home Treatment – Other than washing and conditioning it is best that you see an Expert Witness before conducting any form of self treatment.
I hope this has assisted you.