Mr Edward Stevens 
Consultant Trichologist, Homeopath, Examiner & Lecturer & CQC Service Provider.
A graduate of The Trichological Society with 20 years experience within the profession. Has been interviewed on National Television and radio as a hair consultant.
Deputy Registrar and Clinical Director to the The Trichological Society. He teaches Trichology students in both theory and practical aspects of Trichology. He was awarded a Fellowship in The Trichological Society for his work with students over the years. Also a homeopath and Fellow of the British Institute of Homeopathy. He is the principal Trichologist at the Holborn (London) Clinic.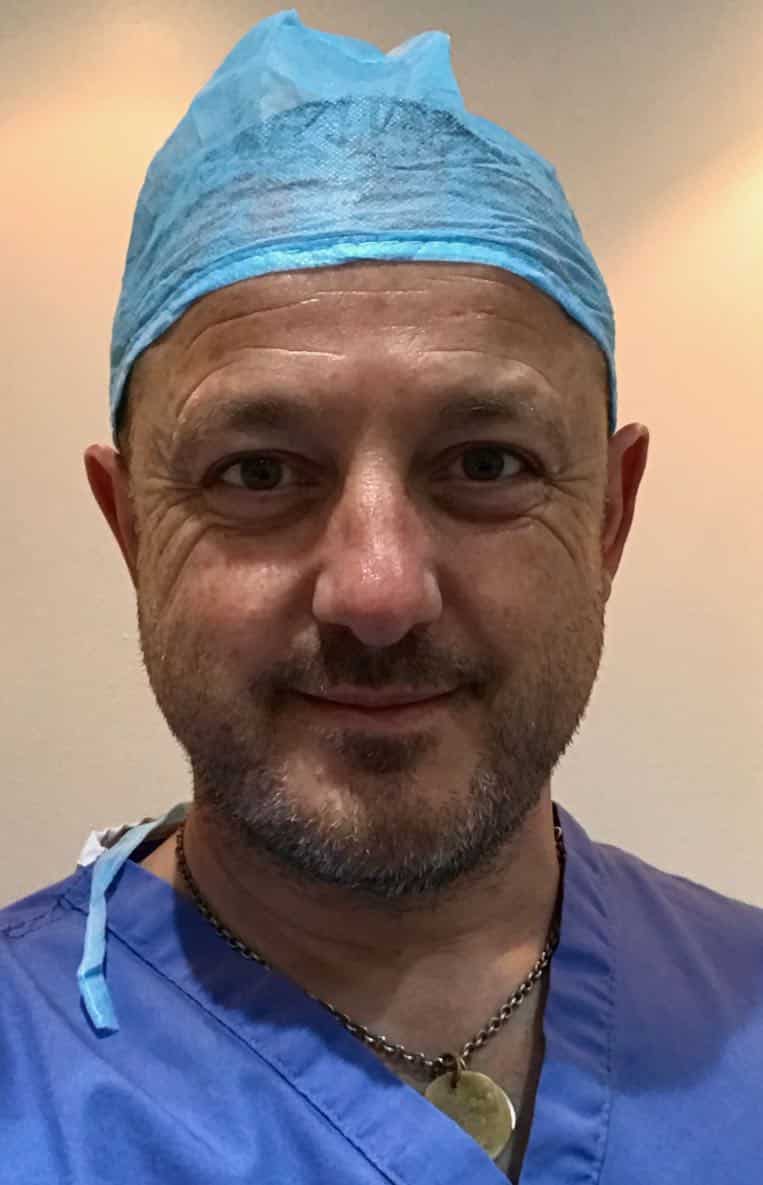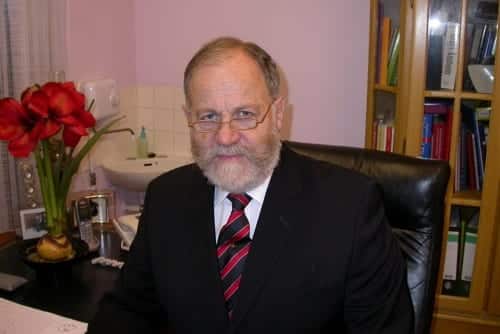 Professor B Stevens FTTS
Consultant Trichologist
Honorary Professor and Member of the Medical Advisory Board (Clinical and Forensic Trichology) Dr Batra's Academy.
Fellow of The Trichological Society.
President of The Trichological Society 2014-2016.
International Lecturer, Student Mentor and Examiner in Clinical Trichology.
International Expert Witness.
A pioneer of single hair transplant surgery 40 years ago – the FUE technique developed and perfected by him at that time remains in usage world-wide. He is available to consult and provide independent advice to patients considering surgical procedures and other non-surgical options.
He is a consultant to: Which? Magazine · BBC Watchdog · The Guinness Book of World Records · Pharmaceutical Industry · The media and numerous journalists (UK and overseas) · Trading Standards (UK) The thermal appliance industry (HOT, Phillips, Imetek ) · Unilever · 'Want to be a millionaire' (USA) · Academia worldwide · A Burnet Ltd · Jarden (Europe) Ltd.
He works for 80 + firms of Solicitors worldwide as an accredited APIL Expert Witness in litigation involving scalp and hair-shaft injury due to negligence, adverse product reaction, assault, RTA and drug related matters etc.
He has authored numerous short papers on hair/scalp topics – see .hairscientists.org.