Thank you for contacting us.
What's next?
You're going to have a conversation with our very friendly head surgeon Ed. He is going to give honest advice on the best thing for you to do! 
We look forward to speaking to you soon!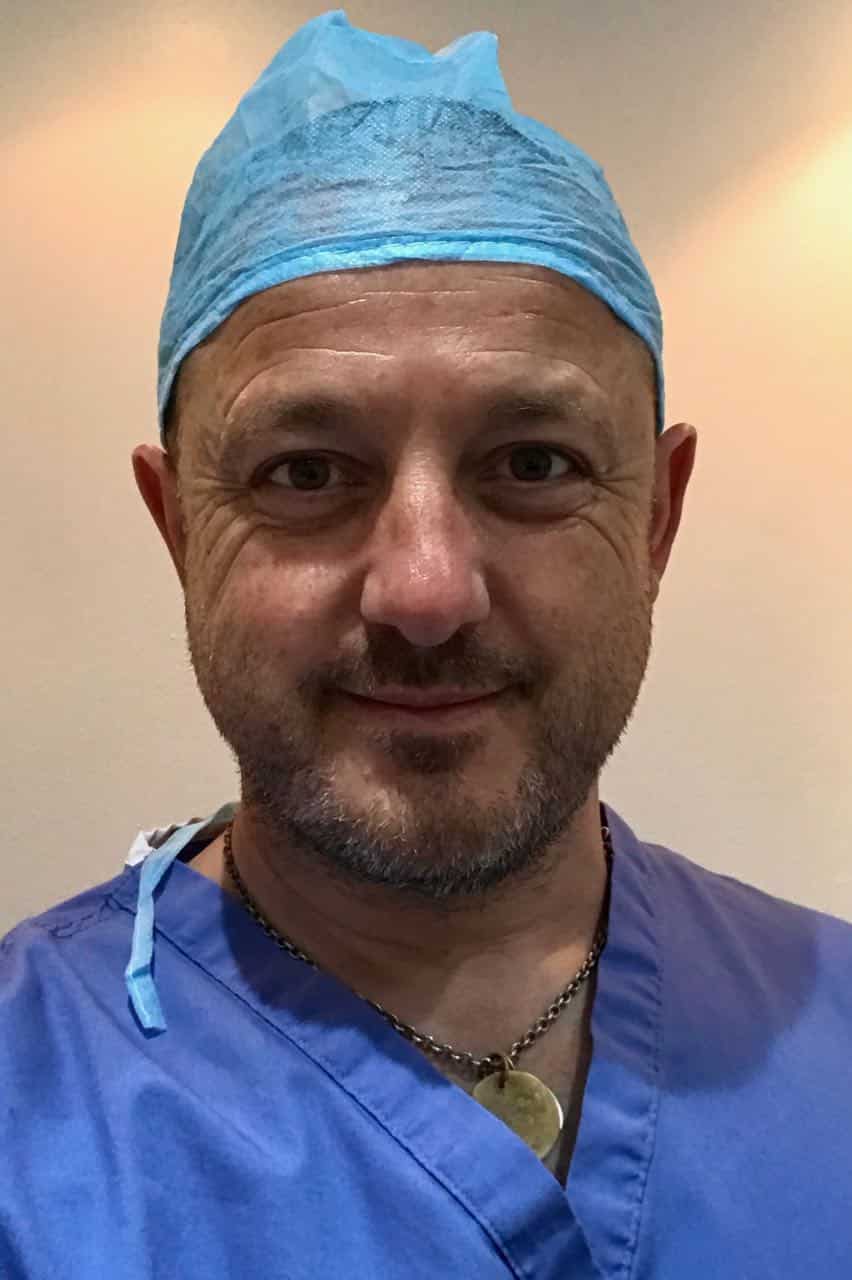 Ed Stevens
Head Surgeon
Ed is an experienced Surgeon who is one of the best in the business. He is extremely warm and welcoming and will tell you exactly how it is. 
Fun fact – Our clinic has been in practice since 1964, one of the oldest in England.