We are please to introduce you to the team of hair consultants who cover a wealth of experience  in all aspects of hair surgery.
The Owner and Service Provider (CQC Registration)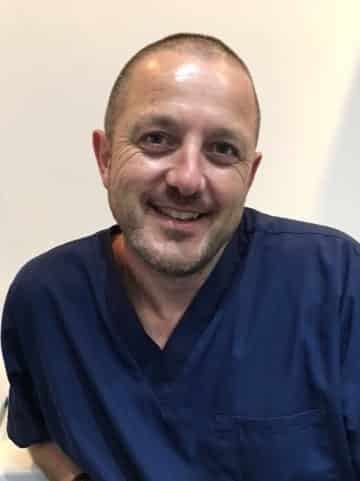 Mr Edward Stevens FTTS FBIH DIHOM (Pract) Consultants Trichologist, Homeopath, Examiner & Lecturer. A graduate of The Trichological Society with 20 years experience within the profession. Has been interviewed on National Television and radio as a hair consultant.
Deputy Registrar and Clinical Director to the The Trichological Society. He teaches Trichology students in both theory and practical aspects of Trichology. He was awarded a Fellowship in The Trichological Society for his work with students over the years. Also a homeopath and Fellow of the British Institute of Homeopathy. He is the principal Trichologist at the Holborn (London) Clinic.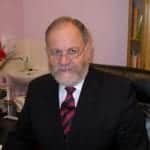 Dr Barry Stevens MA (Mus) FTTS – Specific qualification in the field of hair sciences: • Diploma in Trichology (the Institute of Trichologists) 1967 – resigned. • Diploma in Pure – Trichology (The Trichological Society TTS) 1999. • Fellowship of The Trichological Society – awarded for 'Outstanding Services to Hair Sciences -Worldwide' (2000).
Professional/Academic Appointments in the field of hairsciences:Hair Consultants
• Lecturer in human-sciences late 1960's – Ware College Hertfordshire.
• Senior Tutor in Clinical Trichology and Chief Examiner (1998) – Institute of Trichologists.
• Lecturer and tutor in Clinical Trichology – The Trichological Society.
• Visiting lecturer in Pure-Trichology – Seoul (South Korea 2007).
• Visiting lecturer in Pure-Trichology – Mumbai, Bangalore, Delhi (India 2007).
• Visiting lecturer and examiner in Pure-Trichology – Seoul (South Korea 2008).
• Visiting lecturer in Pure-Trichology – Mumbai, Delhi (India 2008).
Past and current professional and pioneering activities:
• A pioneer in expert witness testimony (hair/scalp related matters) since 1976.
• Pioneering work in single hair transplantation surgery techniques over 30 + years.
• General Secretary/Registrar – The Trichological Society (TTS).
• TTS Representative on the UK All Party Parliamentary Group on Skin.
• Chaired the steering group formulating TTS post-grad diploma course in Pure Trichology 2000.
• Continuous private practice in London and Essex since1967, currently consulting at Gidea Park (Essex), Benfleet (Essex) and Bloomsbury (London)., providing advice, opinion and where appropriate treatments/referrals for hair and scalp in health, disease and distressed circumstances.
Author:
Numerous short papers on hair/scalp topics (conditions/diseases etc), many are currently published at www.hairscientists.org/site-content.htm
Adviser to:
Which? Magazine. BBC Watchdog. The Guiness Book of World Records, Pharmaceutical Industry. The media and numerous journalists (UK and overseas). Trading Standards (UK). The US 'Who Wants to Be a Millionaire'. Consultant to the thermal hair appliances industry.
Broadcaster:
Overseas and UK national and local Radio and Television companies.
Expert witness testimony   (Claimant, Defendant, Single Joint). Criminal, Civil and Appeal cases.
Our hair consultants Listed as an expert with The Trichological Society and the Association of Personal Injury Lawyers.  
our hair consultants has taken instructions since 1976 to provide opinion relating to human scalp and hair following accidental damage, injury, allegations of negligent acts, medical malpractice, assault, products reaction, distress associated with hair extensions hair systems and wigs. Microscopic examination and photomicrography procedures available.
Is not troubled by presenting evidence to the Court
A sample report is available on request.
Territory:
Throughout the UK.
Reports presented since 2000:
•  2 – at appeal following conviction and custodial sentencing (appeals granted).
• 52 in civil cases e.g. alleged hairdressers negligence / cosmetic products damage to scalp or hair.
•  6 – associated with consequences of road traffic accident injury.
•  3 – in assault cases (criminal).
•  2 – establishing the actual rate of terminal scalp-hair growth in specific adults (drugs related).
•  2 – alleged surgical malpractice case.
•  2 – mistaken identity cases (criminal).
•  1 – accident at work case.
•  3 – determination of any artificial hair fibres in 'human hair' products (Trading Standards).
Our  hair consultants have been practicing trichology for a combined time of 65 years. Our hair consultants are considered leading experts throughout the world.